Commercial luxury serviced apartments
Suite.030 provides luxury hand-picked VIP serviced apartments in Germany with a dedicated concierge team, ensuring that your stay in Berlin will be as stress free and relaxed as possible. Therefore Suite.030 is this year's winner of Luxury Lifestyle Awards in the category of Best Luxury VIP Serviced Apartments in Germany. We spoke with Kolja Stegemann, Managing Director of Suite.030 about his company's journey and the successes that have allowed him to be recognized as one of the best in the hospitality industry.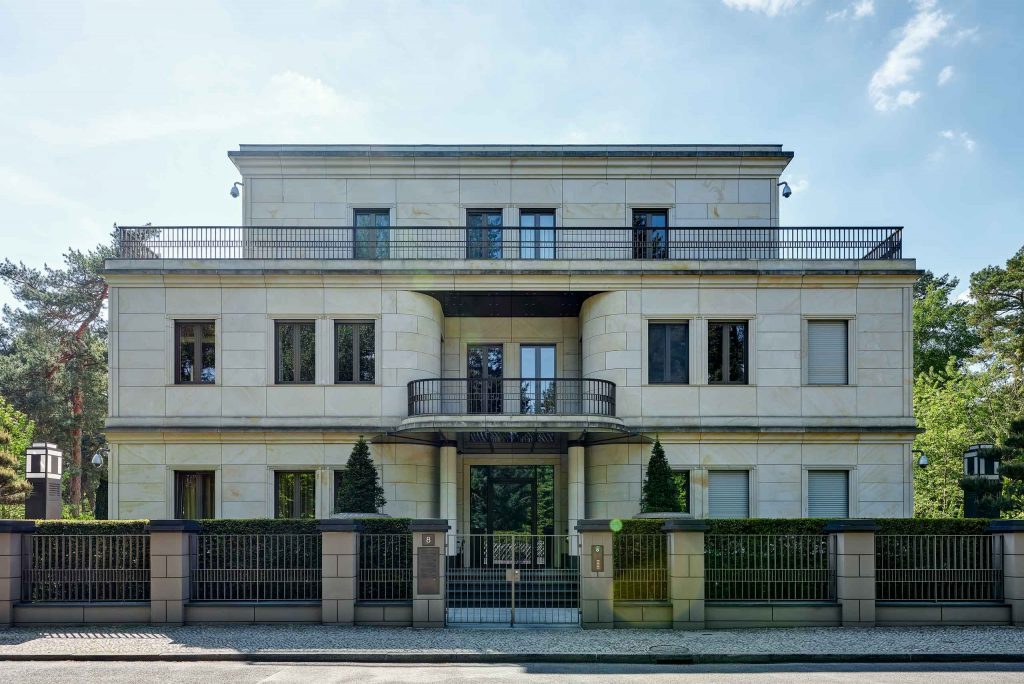 please, give us an introduction about yourself. what was your position before you started at suite.030?
kolja stegemann: i'm grown up in the advertising industry and the last years before suite.030 i worked as strategy consultant with the focus on brand development and business model design.
tell us about your journey as managing director of the company?
kolja stegemann: lead by my own experiences, i decided to build a platform for design and luxury furnished apartments and bring the serviced apartment industry a bit closer to the hotel industry. our core promise:
– quality – we check every apartment according to the international star classification standards (4+5*)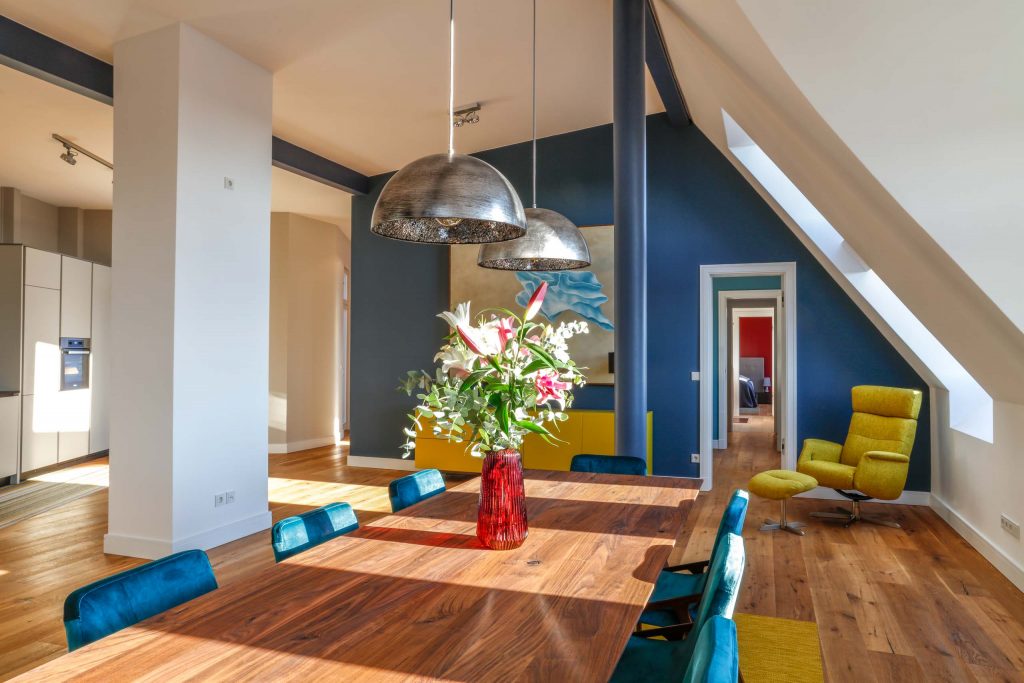 – style – each apartment is handpicked, and we know it by heart
– service – our concierge services make the stay easy, comfortable and the apartment a real home away from home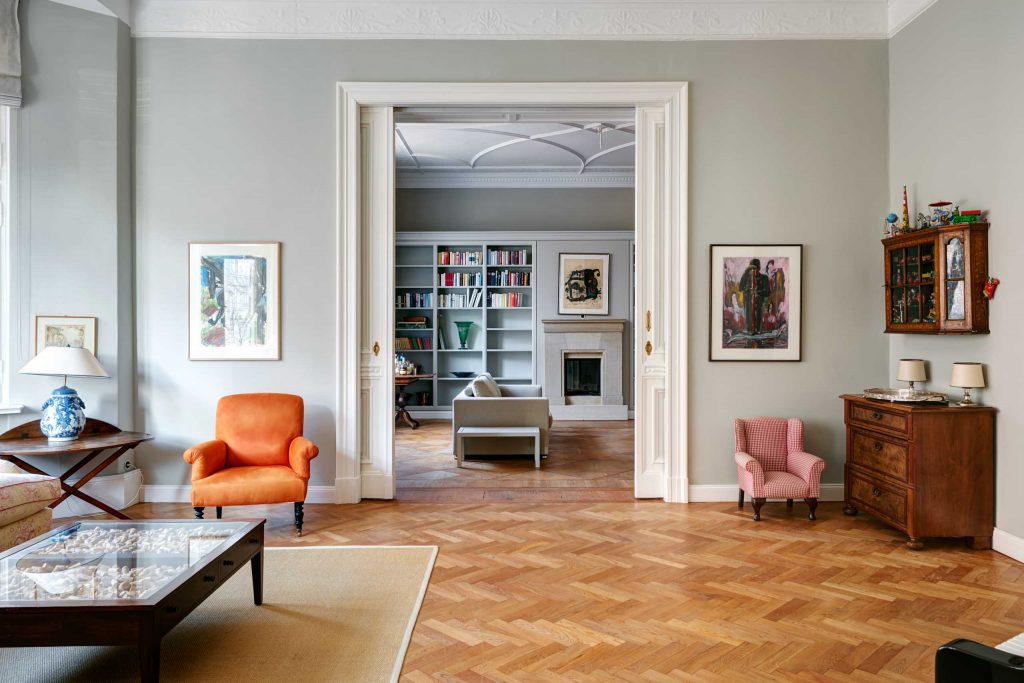 the political and legal changes of the last years challenged our business model but we're now very confident to stand on stable ground.
our focus moved from letting luxury private homes to manage and rent out commercial luxury serviced apartments.
today we're less a platform and more a management service company.
in your opinion, what sets you and your team apart from other luxury serviced apartments in germany?
kolja stegemann: all our apartments are individually selected, and we know each apartment personally. this is a big difference to all bog platforms.
in addition we personalize the stay with our concierge service and make it that easy and comfortable like staying in a hotel, bit with three big advantages: more space, more privacy and more individuality.
according to our internal claim: "the whole city is your hotel, you chose the location and the style, we ensure consistent quality and service."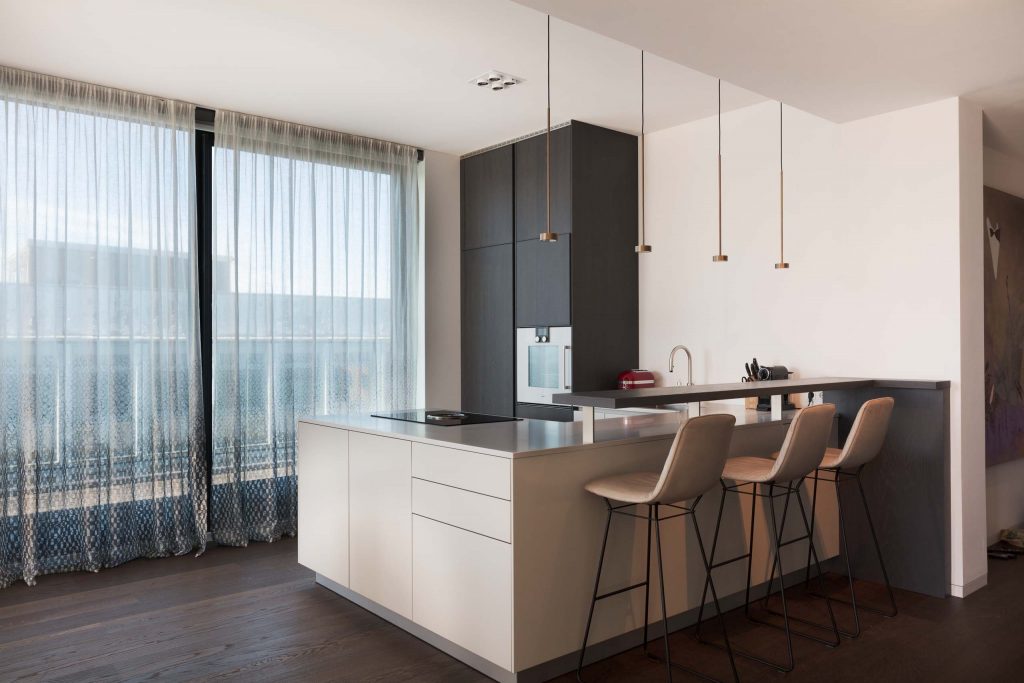 how do you stay updated with interior and quality trends in your industry?
kolja stegemann: we collaborate with designers and artists but the best insights we receive from our guest with their feedbacks and booking behavior.
i don't claim to have a certain style, but we take great care to ensure that the apartments are coherent and of high quality.
did the pandemic have an affect on suite.030, and if so, how did you manage this?
kolja stegemann: yes, the closure and travel ban seriously impacted our business, but we are fortunate to offer short- and medium-term stays, so at least one pillar kept us going.
what projections do you see for the company's development, and do you have any exciting plans set out for the future?
kolja stegemann: during the lockdown we developed a new branch, invest.030, with which we wan to develop our own luxury serviced apartments projects. we see it as a big advantage for investors if we offer the properties to invest as well as the business model and rental service. we will start beginning of 2022.