Enjoy Flair in Down Under
That's it: Melbourne, the vibrant capital of the state of Victoriain Australia, is a real tourist magnet all year round. The Botanic Gardens and the Melbourne Cup on the first Tuesday in November attract locals and tourists from all over the world, and furthermore there are plenty of sights to see.
In addition to the excellent quality of life, visitors particularly appreciate the wide range of attractive accommodation. From chic boutique hotels to luxury resorts, there is something for every taste and the choice is growing continuously. One gem is the newly opened Marriott Docklands.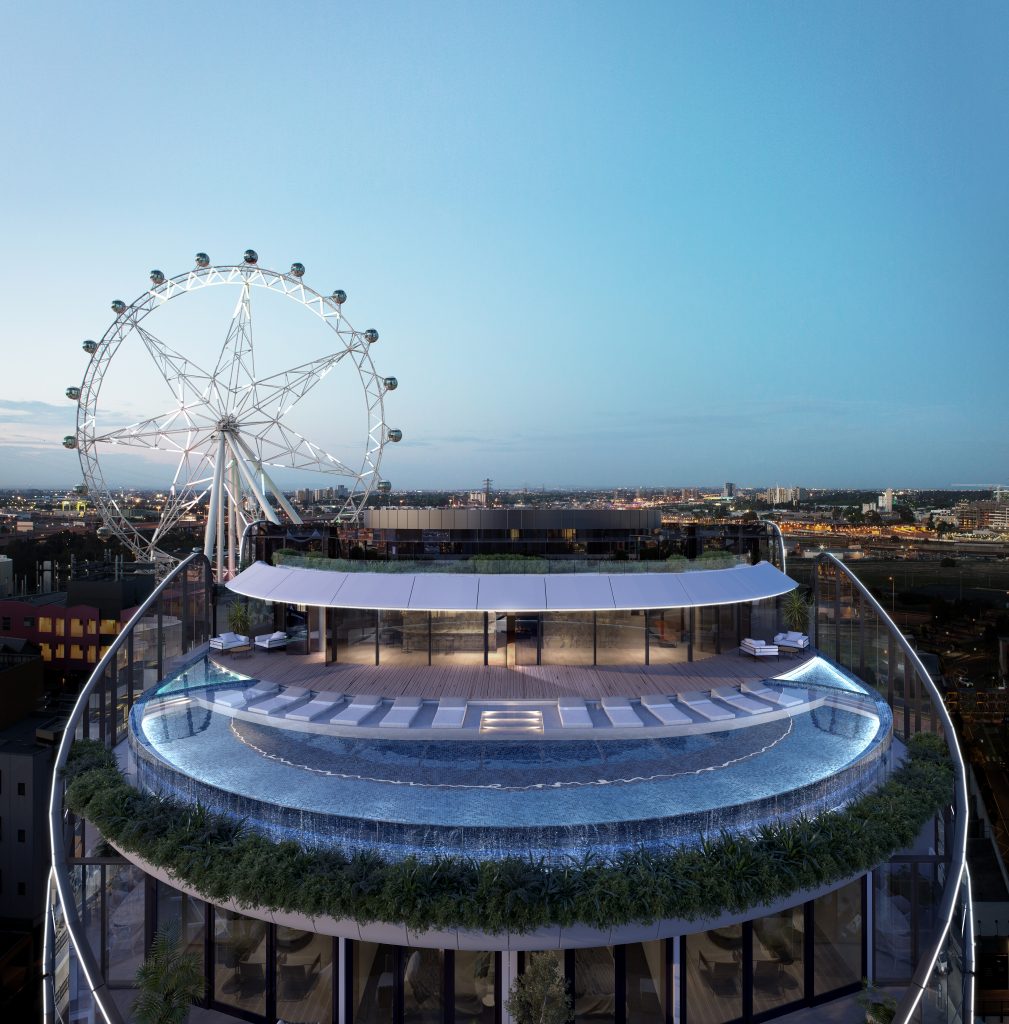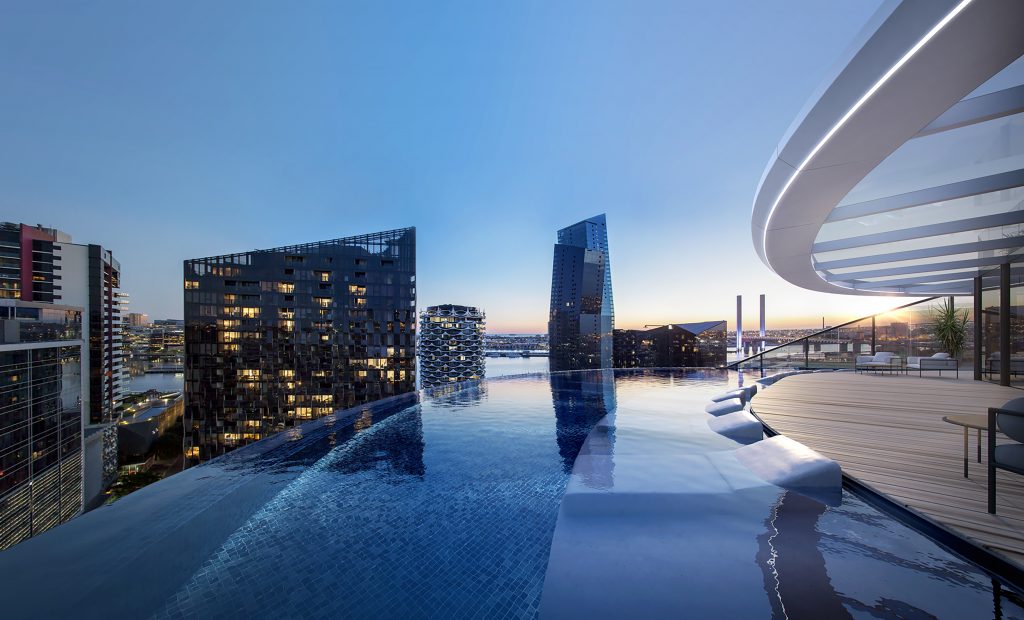 As the first 5-star hotel in Melbourne's modern Harbour City, the Marriott Docklands welcomes guests in style in 189 rooms on nine floors. Opening in November 2021, the hotel's features include an impressive rooftop infinity pool and, inside, Australia's first M Club, an exclusive private lounge. The Marriott Docklands is refreshingly different in design and flair and is ideal for guests who want to rediscover Melbourne.