Modern lifestyle art company Lancia Designs was founded by the artist, designer and curator Lancia Soans in 2010.
Over the years Lancia has established Lancia Designs as an exclusive brand for timeless and distinguished products, such as the finest heritage brands Bentley and Faber-Castell.
Lancia Designs was recentliy crowned BEST LUXURY MODERN ART in NORTH AMERICA 2021 by Luxury Lifestyle Awards.
Stunning pieces of modern art created for high-end residential and commercial properties are created and tailored by Lancia Designs. Furthermore individually tailored gifts are provided for the sophisticated business executives. It is clear to see that this art and design company understands class.
Having worked in corporate America before establishing Lancia Designs, Lancia Soans understands very well the needs of high net worth and wealthy clients. She understands keenly the psychology behind corporate interior décor and the importance of healthy client relationships, which both her art and gifting offerings speak to.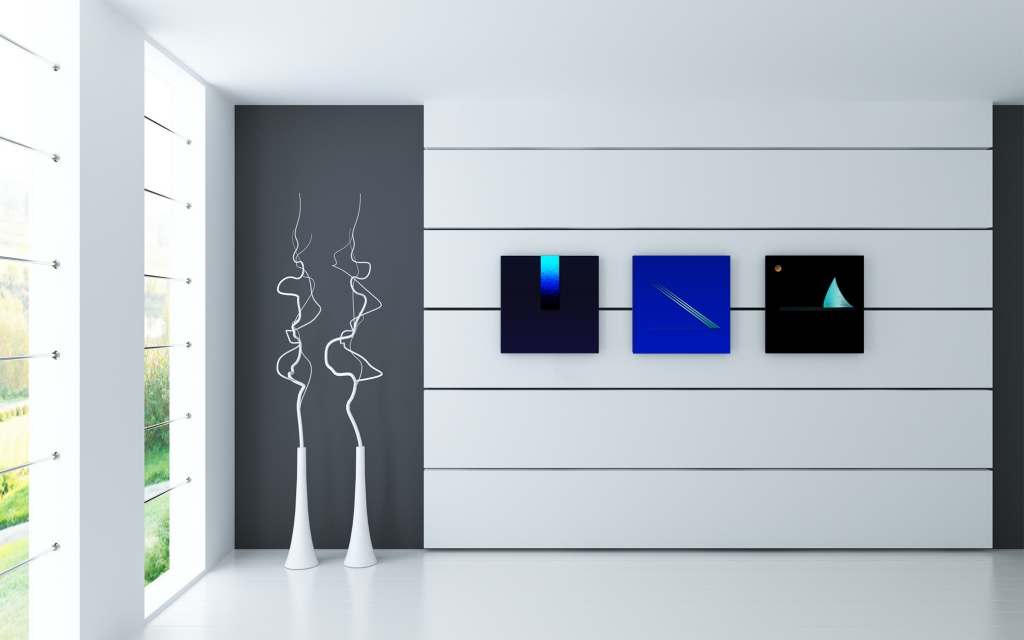 Her first experience at being an entrepreneur was working for the Bank of America overseas. She later moved to New Zealand, Canada and has now made her home in U.S., where she also worked in the marketing at GCI.
Lancia's passion for art and design derives from her childhood and was highly influenced by her mother. Finally this made her attend the International Academy of Design in Toronto, Canada.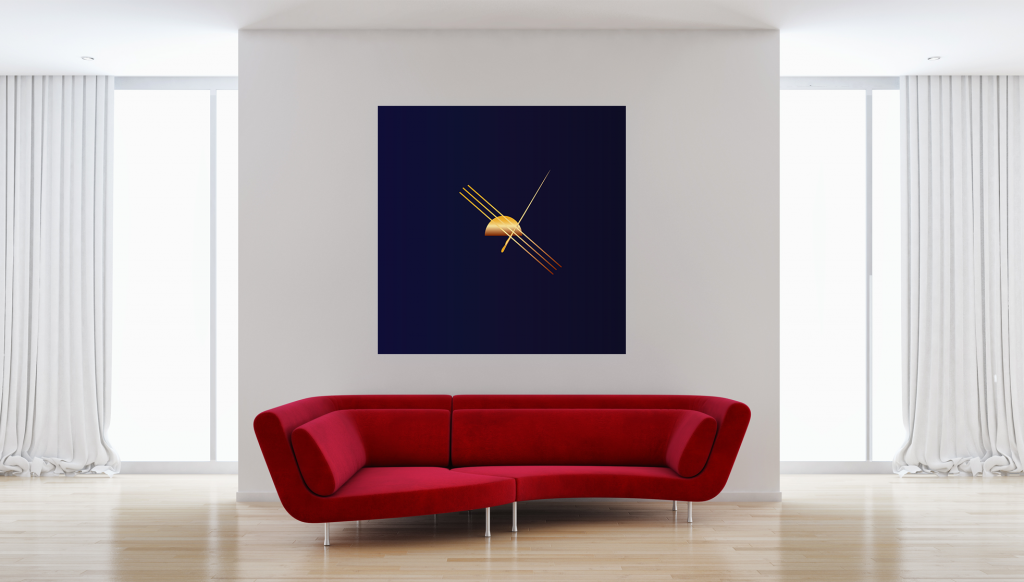 In addition to honing her skills in art and design, Lancia pursued to extend her new media knowledge into multimedia. Therefore she joined CCI in Toronto as a multimedia developer and focused on developing simulation products for Microsoft Office.
Lancia Soans has a bachelor's degree in sociology and she attended Florida Atlantic University for studing Journalism and Communication and is now a contributing author of the book America's Leading Ladies.
"Each work of art I create on metal and glass, or an extraordinary gift curated for our discerning clients is polished and refined like a bespoke suit, celebrating the values of authentic human emotional connection, even in today's highly digital and fast-paced world," says Lancia Soans.