The UK's leading event dedicated to innovating the sector
Hotel & Resort Innovation Expo will be transforming the ExCeL, London on the 19th & 20th of October 2022 into the central hub for hotel professionals looking to capitalise on the growing market. Visitors can get their free ticket to come and gain insights into the industry and speak with other like-minded hoteliers, whilst receiving and expressing original ideas!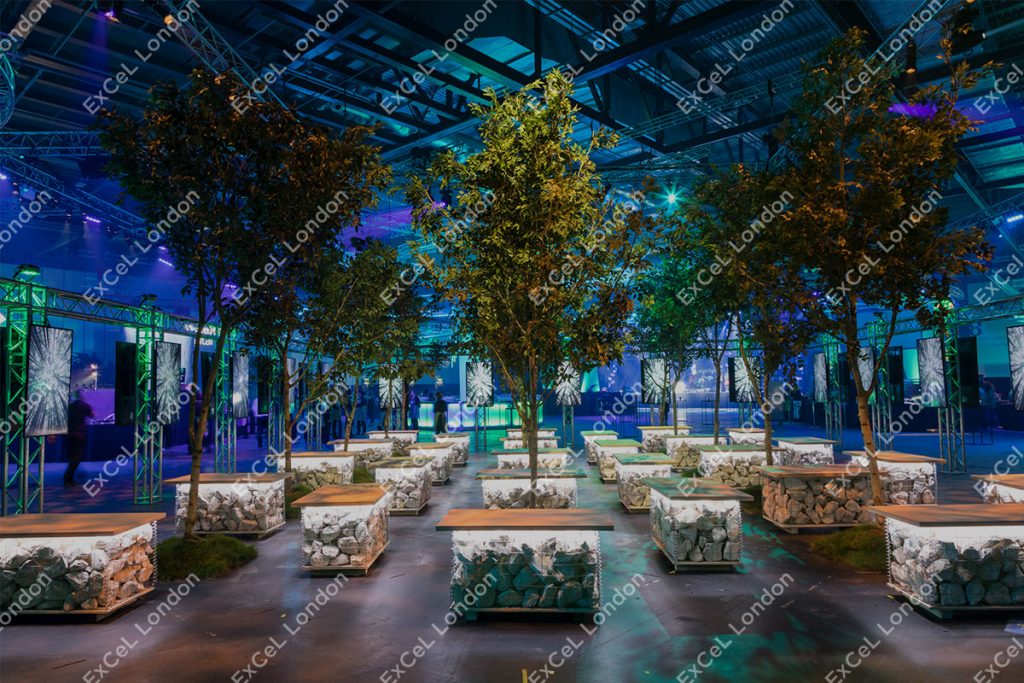 Hotel & Resort Innovation Expo offers unparalleled coverage to hoteliers looking to enhance their hotel offerings through the latest innovative solutions. The show is set to bring the newest products and technologies and showcase the advancements, trends, and sustainability within the sector. The show brings together like-minded hotel professionals who are looking to expand the function of their hotel, grow their knowledge and gain inspiration to stay ahead of the game. It promises juicy seminars and networking workshops, to connect the people that matter. The unmissable line-up boasts 300 hand-selected suppliers, 100 inspiring seminars, panel debates, and the renowned innovation awards, all following the themes of sustainability, customer loyalty, hotel design, reputation, inflation, tech & future trends, and all the tips and tricks you need to drive your hotel forward.
The industry's most forward-thinking figureheads will pass on invaluable knowledge and advice, helping visitors stand out from the competition and increase their occupancy rates. By talking to the pros, industry newcomers can gain the confidence to expand their business and end the show with inspiration to reach their business goals. From collaboration and forming alliances, to soaking up the plethora of professional knowledge at the show, this is the place where relationships flourish.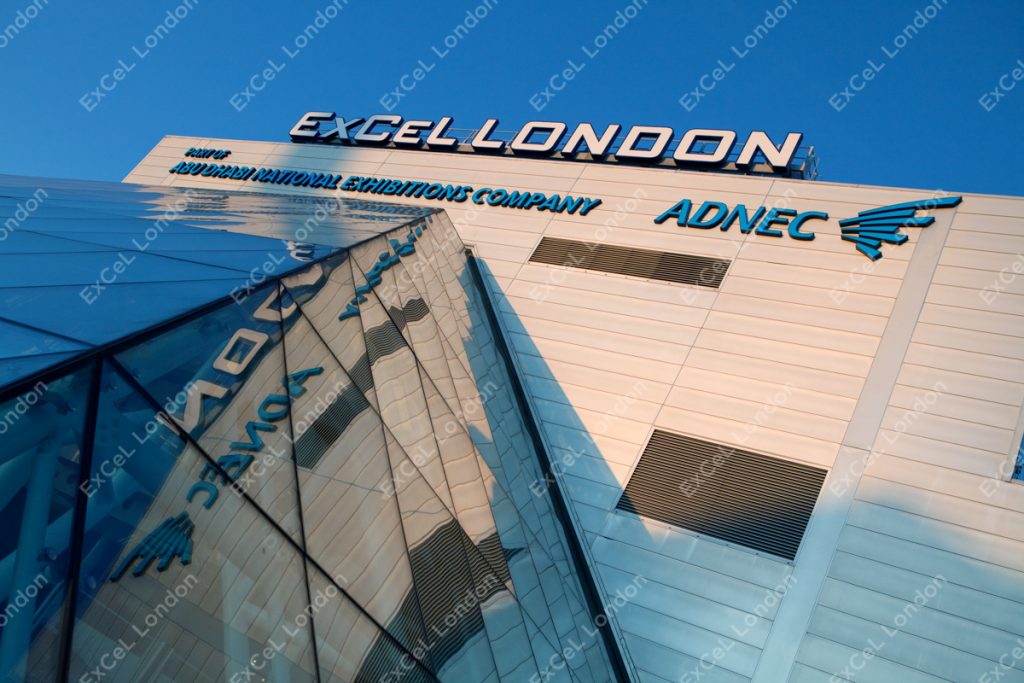 This year you can expect an abundance of insights from the industry's leaders. Including Fabrizio DiMartino the Director of Ecommerce at CitizenM who will be discussing how the pandemic became an opportunity to fast-track innovation within citizenM, and the changes they have been able to apply in the last 24 months. Continuing with post-pandemic insights is Co-founder & CEO of Capsule Services, Adrie Vreeke who is going to share his knowledge of solo travellers, pods and how the hospitality market can implement them to gain both guest satisfaction and revenue. Tackling the European market Adrie also focuses on promoting young talent in several capsule hotels in Switzerland. He counts on his employees: "My team is the driving force for the success of our company."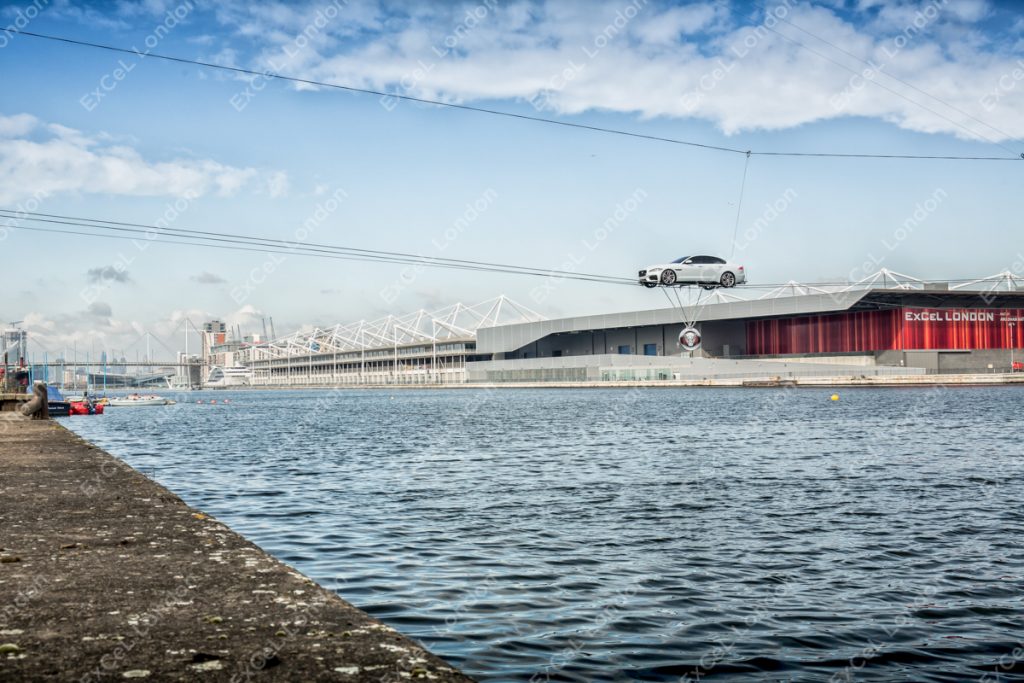 One of the show's key themes this year is sustainability. and helping to spread awareness is Lamington Group's Sustainability & Communications Specialist, Melisa Gooding with her talk, 'How Can We Make Hospitality More Sustainable?' Discussing strategy, workforce and how to communicate about this issue, Melisa will deep dive into Lamington Group's experience of implementing a net-zero strategy, engaging your workforce and lessons that we are learning along the way. Tackling innovation in the hotel industry is Finlay Anderson and Brian d'Souza from IHG Hotels & Open Ear and Swell. This unlikely pair will be educating attendees on combining traditional sound therapy with modern technology to deliver unique guest experiences in both the spa and hotel settings. Creating and developing a technology-led approach to allow mindfulness sessions in a variety of settings to improve guest satisfaction as well as drive revenue. Finlay was voted 2021 Spa Director of The Year and Top Influencer by Professional Beauty and Brian is an award-winning sound artist, DJ, music producer and live performer. The panel debates will show leading minds discussing and debating the trending talking points of the hospitality industry over the last year. Attendees can ask questions and listen to how these points could affect their hotel business. The nominated panellists are ready to answer any questions fired at them. This year, the expo will be highlighting exactly what changes can be made, to create a more sustainable future. In a world that is constantly evolving, it has never been more important to recognise what businesses can do to help make a positive, lasting difference for the planet. The Go Green Advice Hub will offer a chance to discover sustainable practices, and develop knowledge with eco-experts whilst they give support to transitioning hotels making them a destination that the planet would be proud of. Hotel & Resort Innovation Expo is working with Green Key, an international eco-label for tourism facilities, with over 3,000 awarded establishments in 57 countries, to fight for sustainability. Green Key leads the standard of excellence in environmental responsibility and sustainable operation within the tourism industry. The Green Key programme is run in England by the environmental charity Keep Britain Tidy, and internationally by the Foundation for Environmental Education. Green Key is eligible for hotels, small accommodations, campsites, holiday parks, conference centres, restaurants, and visitor attractions. The scheme provides a well-proven framework for an establishment to work with its environmental management on sustainability issues, including awareness raising. After achieving the prestigious international award, the establishment can use it in its PR and marketing. For guests, a Green Key shows that the establishment is committed to reducing the environmental impact of their stay. With a FREE ticket secured for the show, visitors can expect to immerse themselves in the ultimate marketplace for hoteliers, and be a part of the leading business event driving the sector forward!