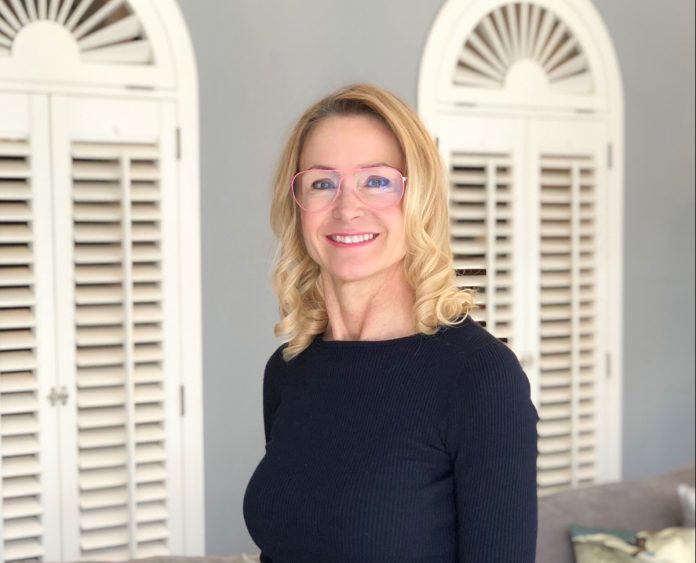 There are many criteria for what people are willing to call the perfect home, but for most, it is a cozy and comfortable space in which the owner's personality is reflected with the creative touch of an interior designer. Working at the intersection of different disciplines, an interior designer creates exquisite spaces in which one wants to live and create. This is how the work of Melanie Interior Design, winner of the Luxury Lifestyle Awards in the category The Best Luxury Interior Design Studio in Austria, can be described. Drawing inspiration from nature and contemporary fashion trends, the company provides its clients with exquisite interiors, each of which is a work of art.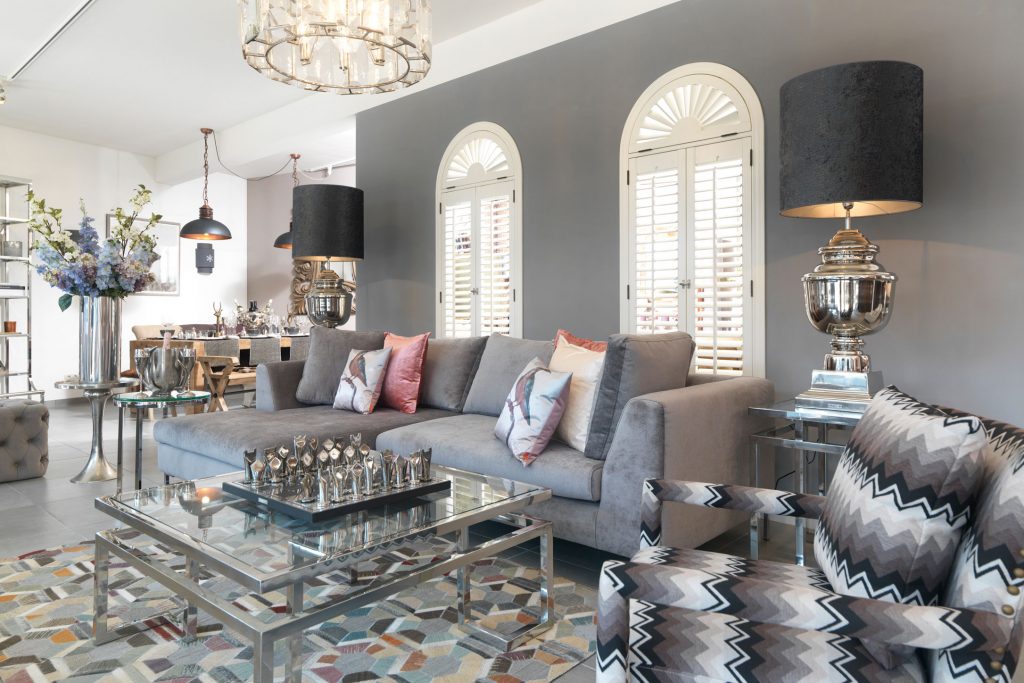 The Kaprun-based studio Melanie Interiors Design was founded by Melanie Treffers in 2014. The establishment of this company was a logical continuation of Melanie's longstanding career, which, by this time, had successfully proven itself in various fields. After graduating from the Technical School of Fashion and Clothing, she joined the Fashion Design department at Gerrit Rietveld Academy. On the last exam at the Academy, she was selected for the Cantecleer Fashion Award. After successfully graduating from the Academy, she started designing clothes for the Bad Boys clothing brand, for advertising agencies, leading photographers, and clip makers.
At some point, one of Melanie's main activities was interior design. Her interior design advice helped sell homes faster and furnish offices and studios in such a way that their interiors were fully in line with the corporate identity. Melanie Interiors Design was a new page in her portfolio, which at that time was already impressive in the quantity and quality of her work. And for more than six years now, the company has been providing a full range of interior design services to both residential and commercial clients.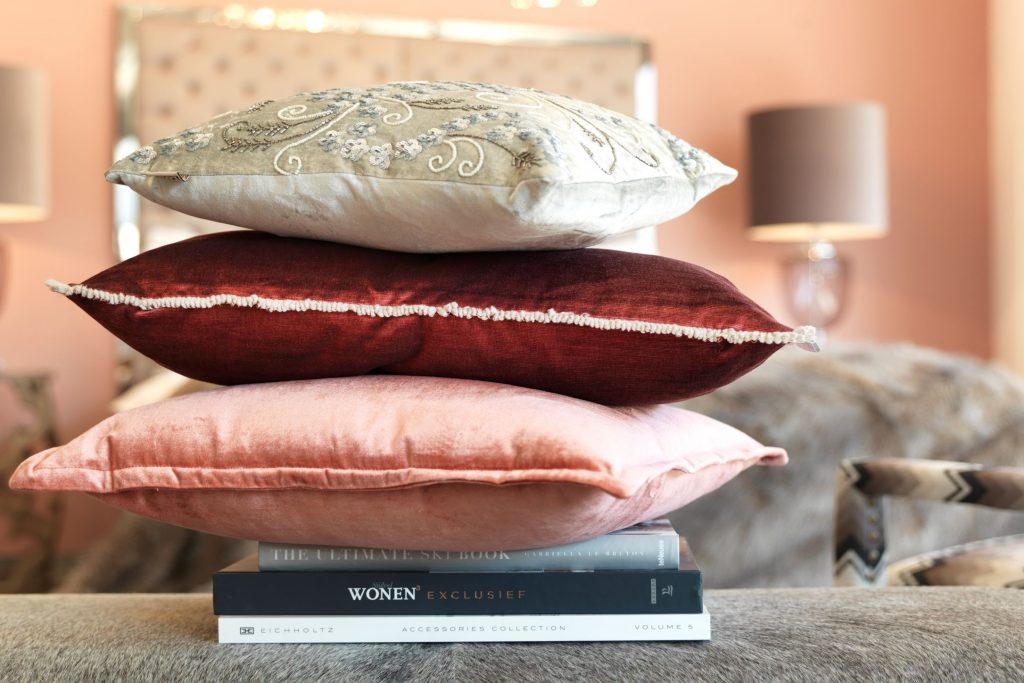 Melanie Treffers' signature style comes from her passion for contemporary fashion, sophisticated design, and outdoor lifestyle. All of this has been a rich source of inspiration for her to create her unique interior design style, which blends the classic with the modern, creating the unique home atmosphere that Melanie Interior Design's clients and the Luxury Lifestyle Awards experts so highly appreciate. In her works, Melanie emphasizes simplicity, while always revealing subtle taste and understated luxury. Her interiors are characterized by the combination of clean lines and the use of natural materials that blend in with the surroundings of the house.
When beginning to design or redesign a home or office, Melanie works closely with the client to clarify in detail their expectations and preferences. This allows her to create interior designs that reflect the unique style and personality of their owners, the people who will live and work there. As a result, every client of Melanie Interior Design can feel at home even away from home.
In addition to providing interior design services, Melanie Interior Design is also an official dealer of famous luxury design brands such as Eijffinger, Eichholtz, Mars & More, By-Boo, DTP Interiors, and others. In the company's online store, you can buy products of these brands and make them into elements of your dream home interior with the help of one of the best interior designers in Austria.
Luxury Lifestyle Awards is a global award selecting, recognizing, celebrating and promoting the best luxury goods and services all over the world. The goal of the company is to connect people with the best of luxury. LLA has evaluated more than 10 000 various goods and services in 400 categories from 60 countries and analyzed the results to give you a TOP list of the best of the best in the world. Such world-renowned brands as Chanel, Dom Perignon, and Ferrari were proudly named winners. The victory brings companies status and recognition, global promotion and exposure to an entirely new market of customers.
For more information, please visit: https://luxurylifestyleawards.com/
Like us on Facebook: https://www.facebook.com/LuxuryLifestyleAwards/
Join us on Instagram: https://www.instagram.com/luxurylifestyleawards/